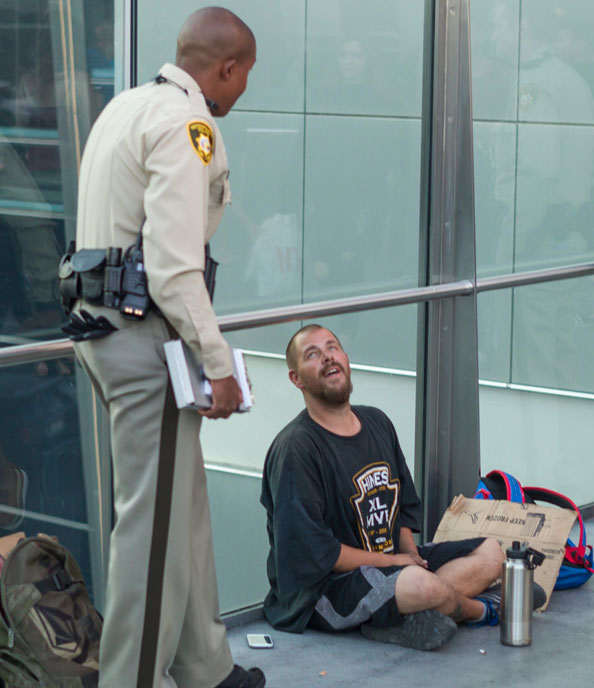 As the homeless/unhoused crisis continues to grow, communities are looking for additional solutions to ensure their cities remain safe, secure and maintain a quality of life its residents have come to expect. With the support of the City Government, Police Department and all Social Service Agencies Nastec International has launched a pilot program in The City of Beverly Hills. We provide support for the city, managing the unhoused hotline for the residents of the community after-hours and on weekends. Nastec assesses the situation, contacts the unhoused personnel to collaboratively determine the profile of the unhoused and what engagement needs to happen next.
The objective of the program is to provide services to the unhoused with dignity, humanity and respect. The services include:
24-hour Patrol
Non-emergency Response
Humane Approach
Unarmed Patrol Professional
Providing Information About Social Services
Community Mapping and Reporting
Our protection comes through
services that inform, empower, and inspire certainty.
Slide
"We were able to redeploy and reallocate police officers to handle higher priority calls within the community and let NASTEC handle most lower level calls. NASTEC International was an unbelievable asset and resource for me and the City of Beverly Hills."
Marc Coopwood
Nastec Senior Consultant

23875 Ventura Blvd #204
Calabasas, CA 91302