SERVICES
Nastec provides full-service security and risk management solutions, customized to fit the needs of our customer.
We believe that a partnership approach is the most effective and efficient method to deal with our client's security related issues whether they are uniformed security, consulting and investigations, crisis response, background screening, training, or Executive or Celebrity protection.
Our tailored approach involves integrating all of these services with world class customer service, along with threat and risk analysis that provide real solutions to our customers security needs.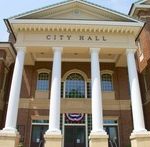 > Police and City Public-         Private Partnerships           > RED Team
> Presidential/Executive         Protection
> International Fraud and       Asset Recovery
> White Collar Crimes
> Crisis Management
> Cyber Intelligence
> Procurement
> Military and Law                   Enforcement Training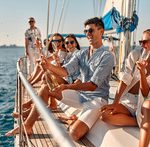 > Budget Consolidation
> Estate and Property
> Management
> Executive Protection
> Investigations
> Lifestyle Management
> Pet Logistics
> Real Estate
> Staffing and HR
> Management
> Travel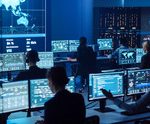 > Armed School Security         Patrol                                   > City and Police                     Command Center
> City and Police Patrol           Services
> Command Post                > Police Partnered              > Armed and Unarmed
> Security
> Asset Search and                 Recover
> Due Diligence and
> Background
> Executive Protection
> Fraud & Financial
> Investigation
> Litigation Support
> Risk Consulting
> Social Media
> Intelligence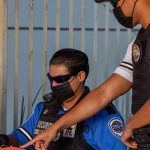 > Internal Investigations
> Social Media Monitoring      & Analysis
> White Collar Crimes
> HUMINT (Human                   Intelligence) Experts
> Cyber Experts
> Computer Forensics,             Protection, Producing           Computer and Phone           Evidence
> Overt Intelligence Experts
   OSINT, WEBINT
> Wiretap Prevention               Experts
> Investigation,                         Surveillance and Fact-         Checking Experts
> BI Experts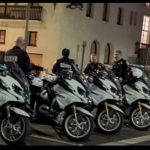 PUBLIC-PRIVATE Partnerships
> Armed Patrol Agent
> Real-Time Post Command
> Armed City Hall                     Protection                          > Unarmed Ambassador          Services