GOVERNMENT, MILITARY AND POLICE SERVICES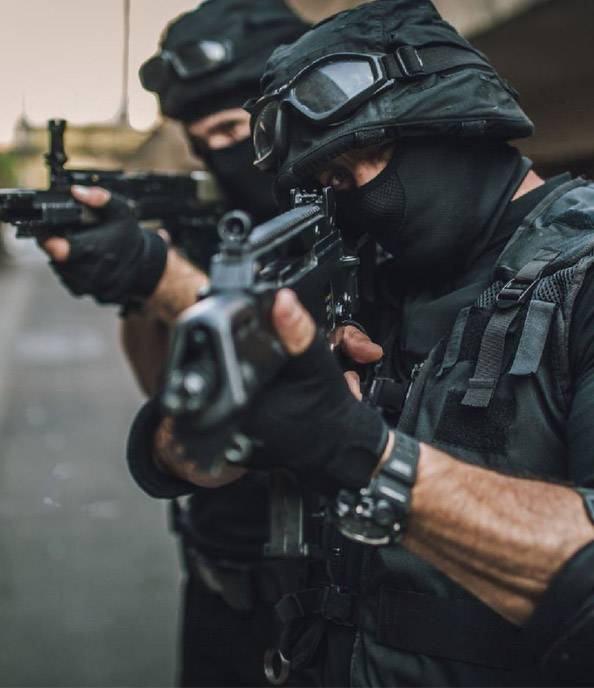 GOVERNMENT, MILITARY AND POLICE Training
NASTEC International employs to aid in training and investigation. Our team has the knowledge, experience, and people to protect communities from threats of harm. As a global leader, we work diligently to provide government-level solutions that guarantee safety and security.
Training Programs:
HUMINT (human intelligence) experts
Wiretap Prevention Experts
Surveillance and Counter Surveillance Detection
Special Forces
Swat Team
RED Team
Crisis Management
Investigations:
Overt Intelligence Experts OSINT, WEBINT
Wiretap Prevention Experts
Fact Checking
Our protection comes through
services that inform, empower, and inspire certainty.
Slide
"We were able to redeploy and reallocate police officers to handle higher priority calls within the community and let NASTEC handle most lower level calls. NASTEC International was an unbelievable asset and resource for me and the City of Beverly Hills."
Marc Coopwood
Nastec Senior Consultant

23875 Ventura Blvd #204
Calabasas, CA 91302