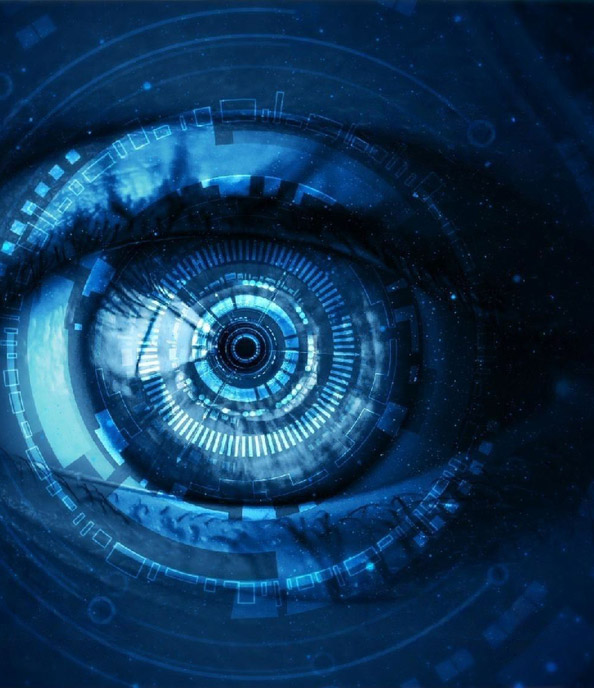 Asset Search & Recovery – NASTEC can help you identify, locate, and recover any assets an individual or entity owns. This includes uncovering concealed assets, information that is vital to understanding an enterprise's financial viability. We can assist with pre-litigation searches, loan defaults, debtor assessments, bankruptcies and post-judgment collections.
Due Diligence & Background investigations – The key to effective negotiation is the availability of relevant and correct information. We collaborate with our clients' legal and financial departments involved in evaluating business relationships and transactions, and negotiating corporate disputes.
Fraud & Financial Crimes Investigations – NASTEC, offers white collar crimes investigations for suspicious financial activity.
Internal Investigations – We help manage Insider Threats and help secure your organization. Through discreet and thorough investigations of in-house matters, NASTEC gather evidence, establish facts, and provide counsel to determine how to handle any evolving case.
Social Media Monitoring & Analysis – Brand protection a growing concern for companies, and individuals alike. NASTEC help identify and mitigate the risks one can face through damaging social media exposure.
Our protection comes through
services that inform, empower, and inspire certainty.
Slide
"We were able to redeploy and reallocate police officers to handle higher priority calls within the community and let NASTEC handle most lower level calls. NASTEC International was an unbelievable asset and resource for me and the City of Beverly Hills."
Marc Coopwood
Nastec Senior Consultant

23875 Ventura Blvd #204
Calabasas, CA 91302